Art that resinates with history.
Every Epic Frequency is created from iconic moments that defined history.
First Frequency Block NFT Drop:
October 15, 2021
The History Collection
The History Collection features eight iconic moments that defined our history. Each waveform is derived from historical clips from the audio archives. Every epic moment will be minted as 64 distinct designs, combining the waveform design with a set of eight colors and eight textures. The entire collection will consist of 512 unique NFT Frequency Blocks. Each waveform design will be dropped every Friday until the entire collection has been released.
What is an NFT?
Excellent question.
NFT stands for "non-fungible token." Basically, NFTs are digital assets that can be collected, bought, and sold. All transactions are recorded and secured on the Ehtereum blockchain, ensuring a trusted chain of ownership. Art collectors and crypto-enthusiasts from all over the world are adding NFTs to collections at impressive rates.
The Waveforms
Each of the ten waveforms will be announced and released every Friday following the NFT collection drop. Check back here on October 1 as we reveal the first epic waveform in the History Collection.
The Colors
Each waveform and texture combination will be minted in the folowing colors, adding a distinctive tone to each unique NTF Frequency Block. #01: Pink/Purple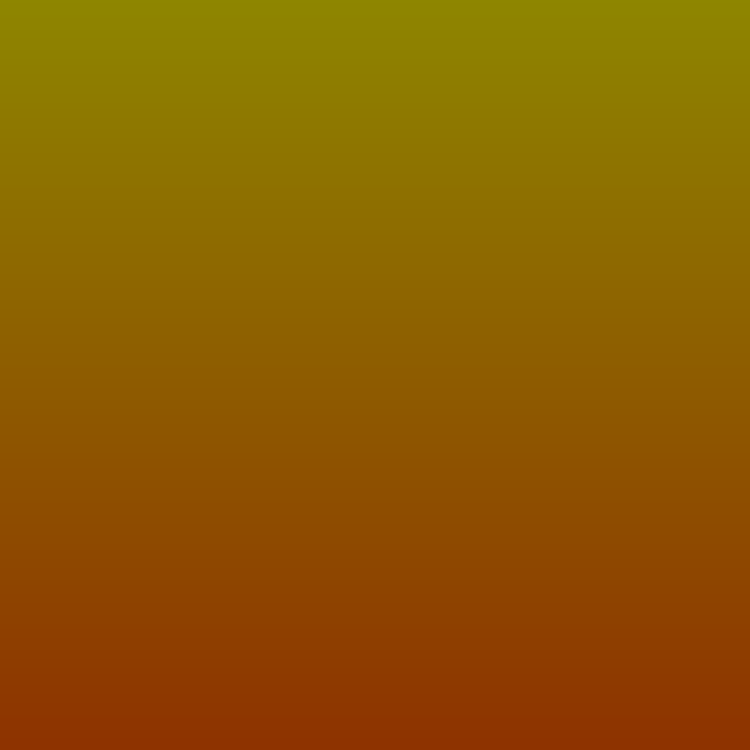 #02: Gold/Orange #03: Blue/Green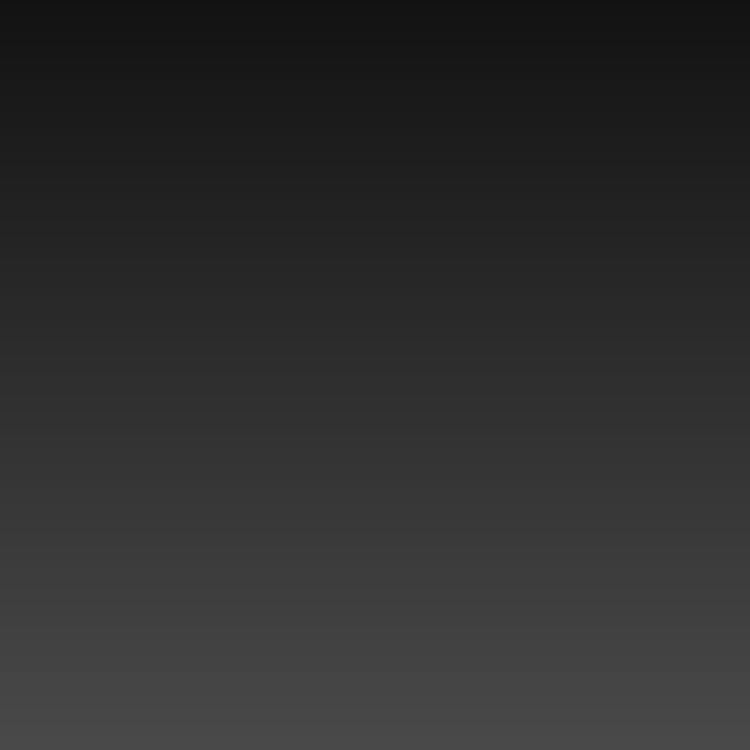 #04: Greyscale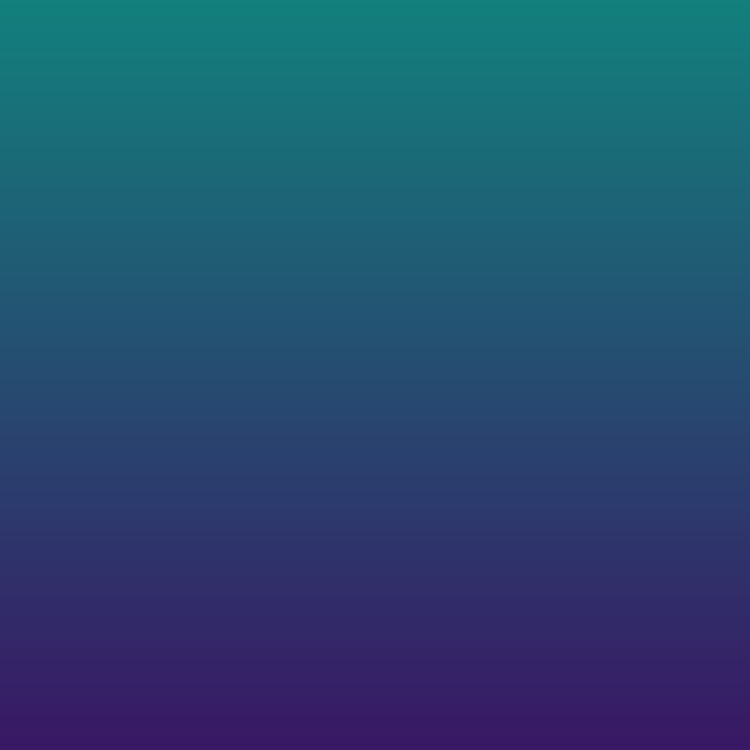 #05: Turquoise/Purple #06: Purple/Gold
#07: Teal/Purple #08: Brown/Teal
The Textures
Each waveform and color combination will be minted in the folowing textures, adding a distinctive dimensionality to each unique NTF Frequency Block.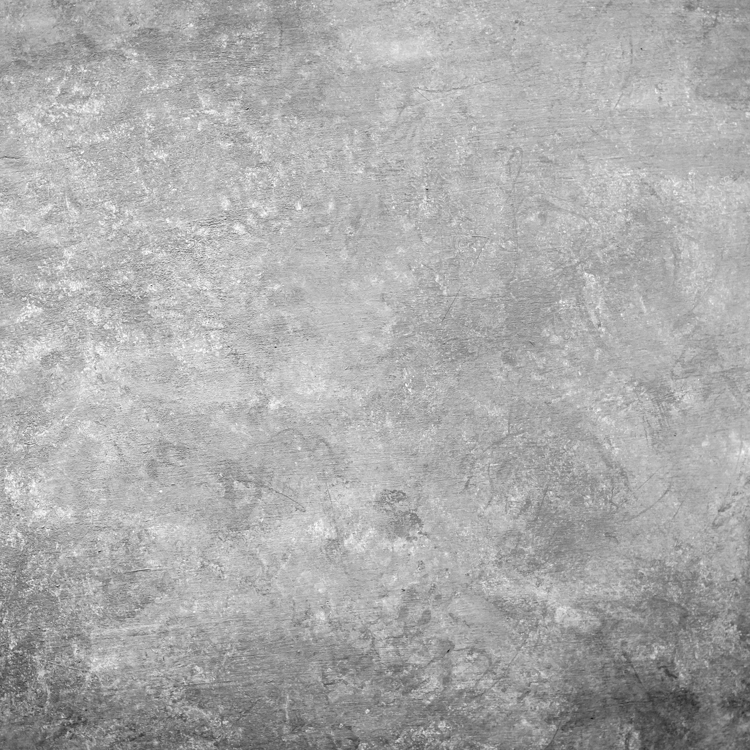 #01: Stone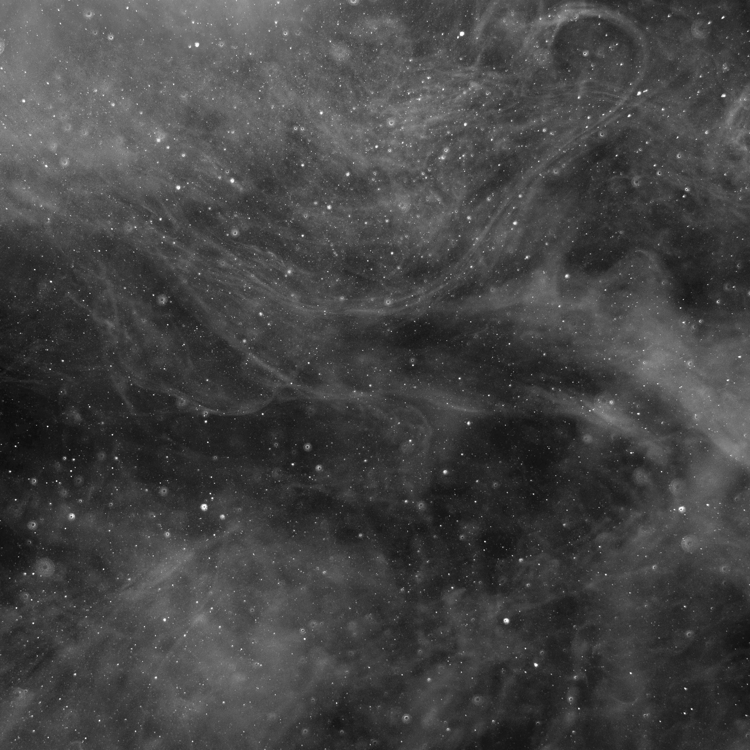 #02: Space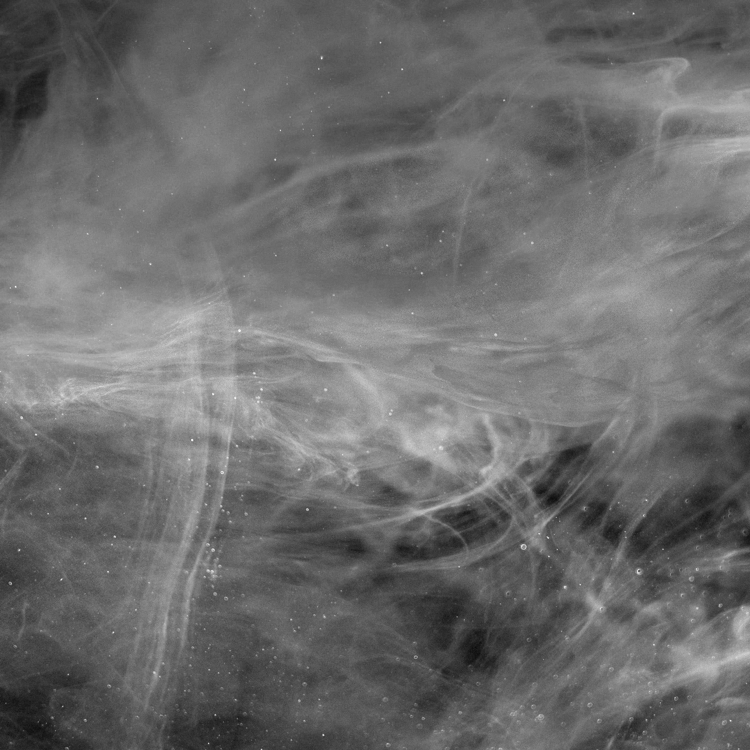 #03: Atmosphere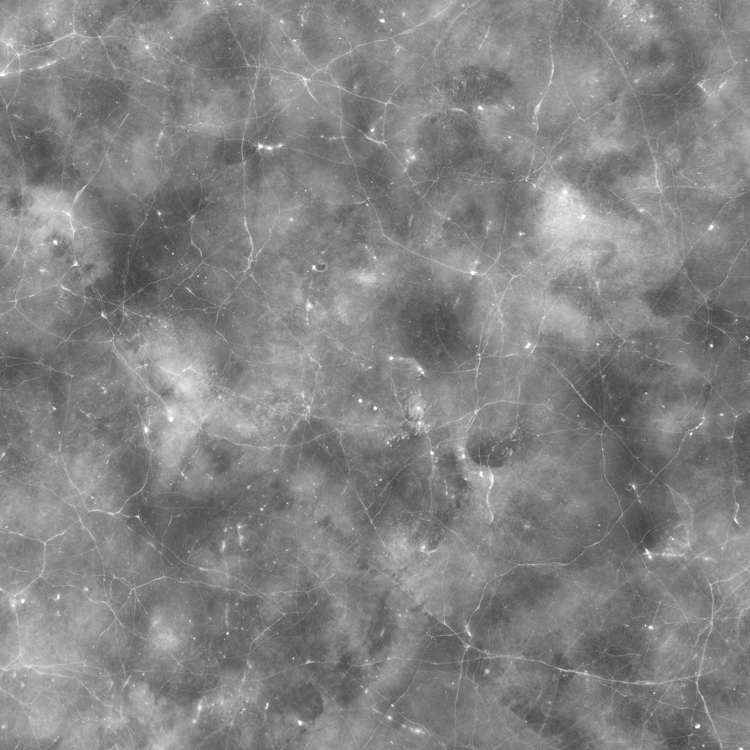 #04: Ice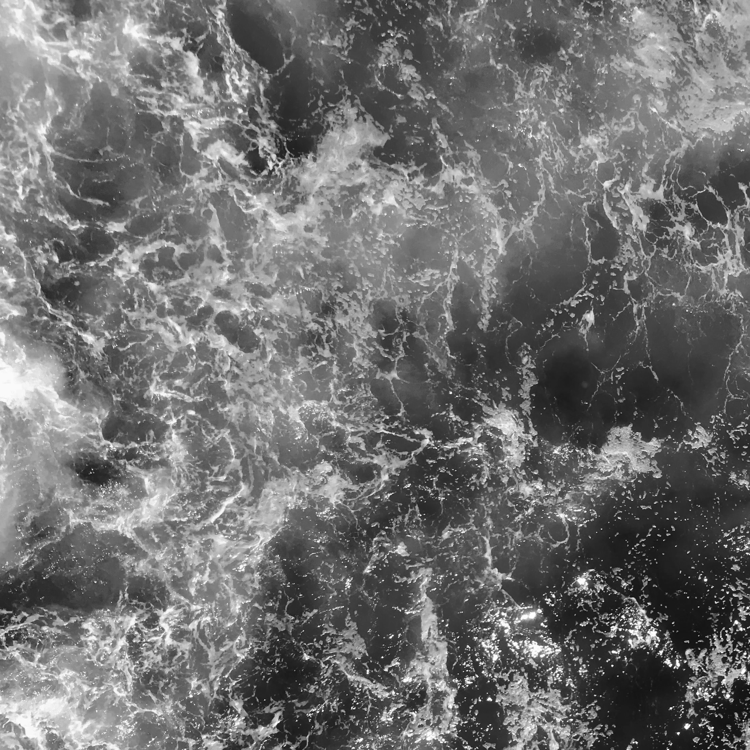 #05: Ocean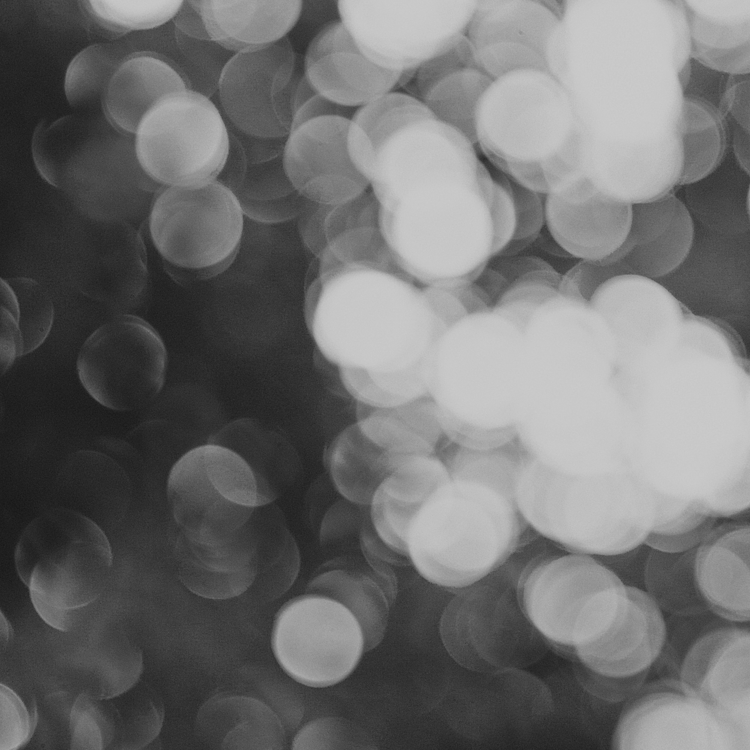 #06: Light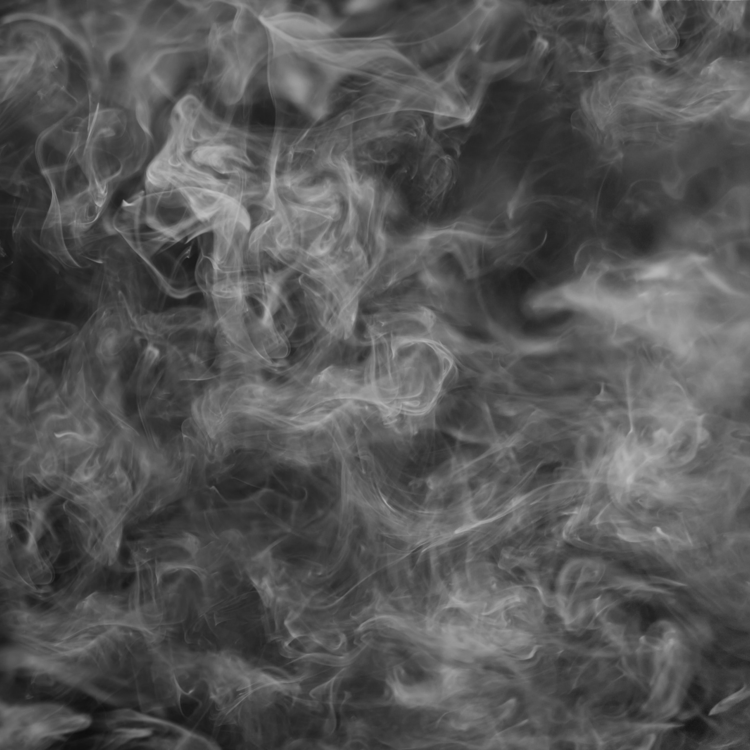 #07: Smoke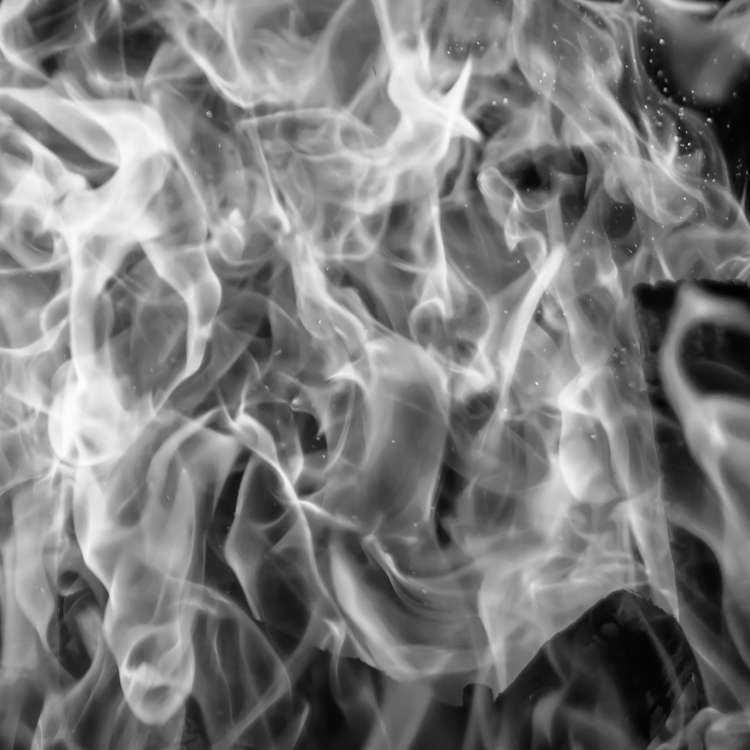 #08: Fire
Ethereum Blockchain
Every Epic Frequency Block is backed by the Ethereum blockchain.
Limited 1 of 1 Designs
Each frequency block design will unique with a single waveform/color/texture combination.
Open Sea Drop
Each frequency block will be dropped on Open Sea on the release date for the design.
Limited Series
Once all the Epic Frequency blocks from the Historical collection are sold, the waveform will be retired and no other designs will be created using that sound clip.
Art Inspired by History
Every Epic Frequency block is inspired from the waveform created by the most iconic audio clips in history.
View Frequency Blocks